We are working with industrial machine vision solutions that empower businesses to achieve optimal productivity, efficiency, and quality control in their manufacturing processes. Our comprehensive suite of advanced technologies and expert knowledge enables us to tackle a wide range of tasks that are crucial for industrial applications. In this article, we will explore some of the typical tasks that our industrial machine vision solutions excel at, including recognition, motion analysis, scene reconstruction, and image restoration.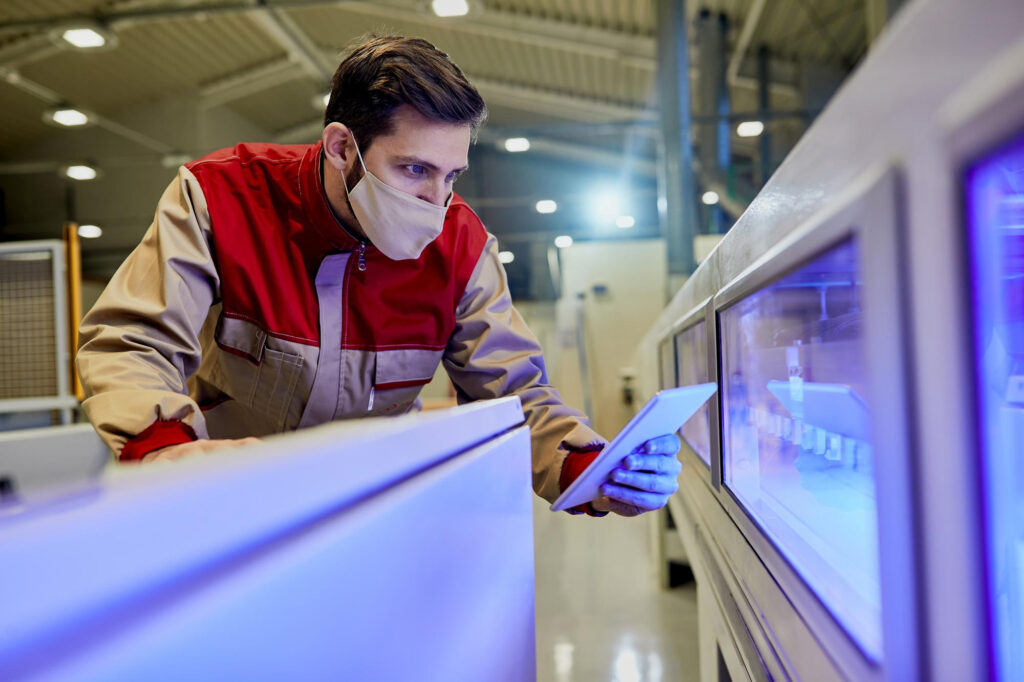 Recognition
Industrial machine vision systems play a vital role in recognition tasks, allowing businesses to automate and streamline various processes. With our advanced algorithms and high-quality imaging devices, we can accurately identify and classify objects, components, or defects in real-time, ensuring consistent and reliable results. Whether you need to identify product labels, barcodes, or intricate patterns, our machine vision solutions provide the precision and speed necessary to optimize your operations.
Motion Analysis
Motion analysis is another critical task that our industrial machine vision solutions excel at. By leveraging state-of-the-art cameras and sophisticated algorithms, we can capture and analyze movements with exceptional accuracy. This enables us to monitor and control complex manufacturing processes, detect anomalies, and ensure that everything is running smoothly. Whether it's tracking the trajectory of a moving object or analyzing the kinematics of robotic systems, our machine vision technology provides valuable insights to enhance efficiency and reduce downtime.
Scene Reconstruction
Industrial environments often require precise 3D information to optimize processes and ensure safety. Our machine vision solutions incorporate advanced scene reconstruction techniques that enable us to generate detailed 3D models of objects, machinery, or entire factory floors. By utilizing structured light or stereo vision systems, we can accurately measure dimensions, identify spatial relationships, and detect deviations from expected geometries. This comprehensive understanding of the scene allows businesses to improve layout planning, perform virtual inspections, and implement effective quality control measures.
Image Restoration
In industrial settings, image quality can significantly impact the accuracy and reliability of machine vision systems. That's why our solutions also encompass powerful image restoration capabilities. Our algorithms can mitigate various sources of image degradation, such as noise, blur, or uneven lighting, resulting in enhanced visual clarity. By restoring images to their optimal state, we ensure that subsequent analysis and decision-making processes are based on accurate and reliable data.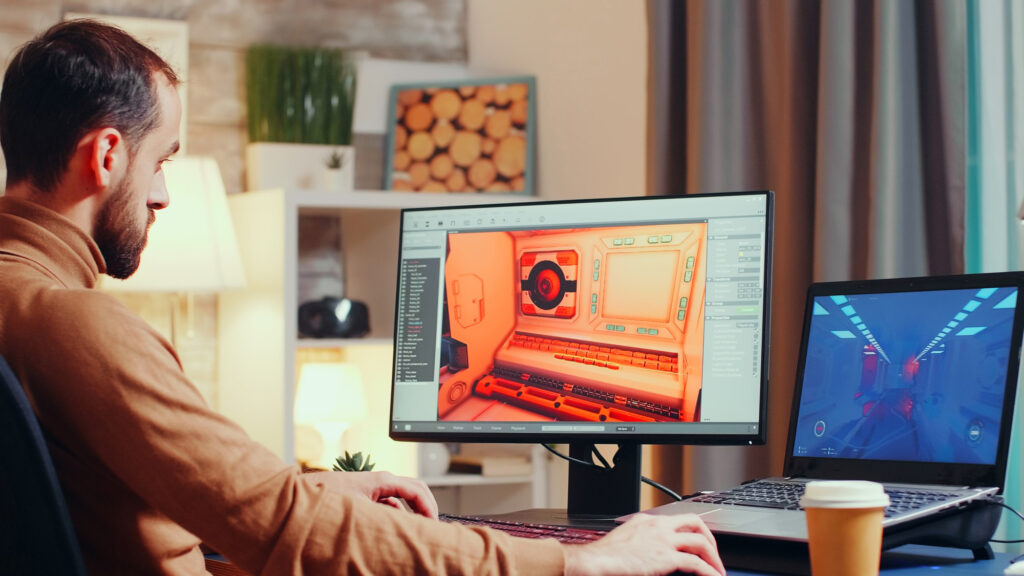 Conclusion
As businesses increasingly rely on automation and digitization, industrial machine vision solutions have become indispensable tools for achieving efficiency and quality control objectives. We offer cutting-edge technologies and expertise in recognition, motion analysis, scene reconstruction, and image restoration. By leveraging our advanced solutions, businesses can unlock new levels of productivity, optimize their manufacturing processes, and stay ahead of the competition.
Contact us today to learn more about how our industrial machine vision solutions can transform your operations and help you achieve unparalleled success in your industry.
Note: The above article is for illustrative purposes only and does not guarantee specific search engine rankings.